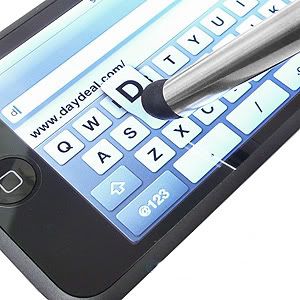 There's some big news coming from the good folks in Cupertino, CA. There appears to be a

special Apple event

scheduled for September 9, 2008 in San Francisco.

This can only mean one thing...

Apple is planning on releasing something new

. If the rumors are correct, it'll probably be a new iPod.

Apple's iPod Touch

has yet to be updated, so this is probably the product of choice.

Only time will tell. We'll revisit this story in about a week.


The bottom line is...


This will be yet another gadget that can be powered by our solar chargers.