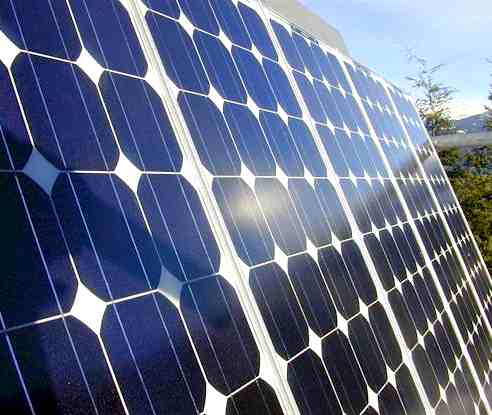 1. World

energy consumption is expected to increase

40% to 50% by the year 2010, and the global mix of fuels--renewables (18%), nuclear (4%), and fossil (78%)--is projected to remain substantially the same as today; thus

global carbon dioxide emissions would also increase

50% to 60%.

2. Among industrialized and developing countries,

Canada consumes per capita the most energy in the world

, the United Sates ranks second, and Italy consumes the least among industrialized countries.

3. Developing countries use 30% of global energy. Rapid population growth, combined with economic growth, will rapidly increase that percentage in the next 10 years.

4. The World Bank estimates that investments of

$1 trillion

will be needed in this decade and upwards of

$4 trillion

during the next 30 years to meet developing countries' electricity needs alone.

5. Residential appliances, including

heating and cooling equipment and water heaters

, consume 90% of all energy used in the U.S. residential sector.

The bottom line is...


Stick with Solar Arcadia, we'll be sure to fill you in on any solar-related information.